View thread | Previous message | Next message

GR: Rumfords Written by Cheryl (4/17/2003 2:11 p.m.)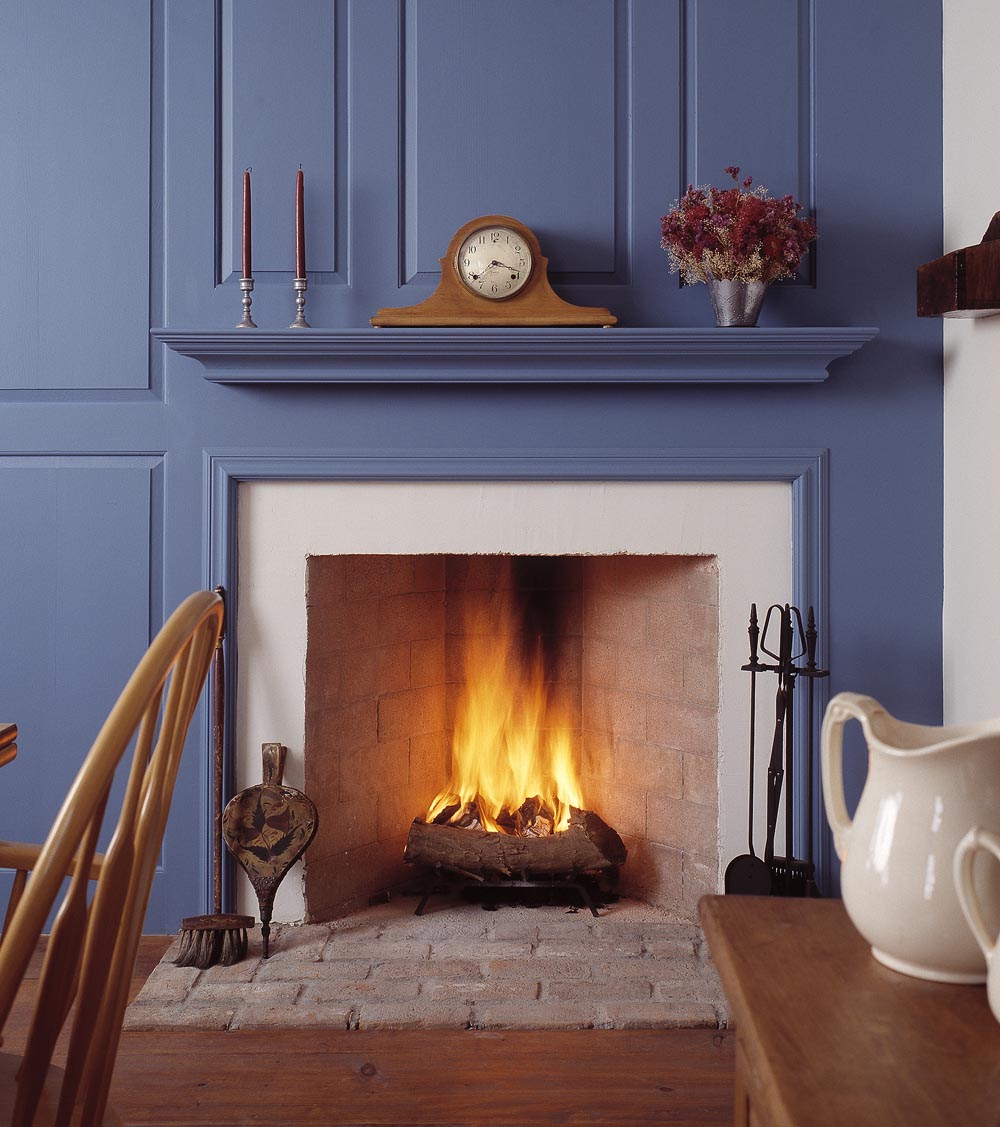 One of the things which disappoints Catherine at the Abbey is how very modern it is.
"The fireplace, where she had expected the ample width and ponderous carving of former times, was contracted to a Rumford, with slabs of plain though handsome marble, and ornaments over it of the prettiest English china."
The above picture is a reproduction of a 1796 Classic Rumford. Rumfords are still being made today, and I've linked their HomePage below.
My book has a footnote about Rumford.
"Sir Benjamin Thompson, Count von Rumford (1753-1814), a versatile genius, may be considered as the inventor of the modern type of open fireplace. The grates in use were rectangular, and of iron. Thompson substituted "firestone" for iron, and set the sides of his grates at an angle of 135 degrees. Accident suggested to him a further mprovement: having been forced by circumstances to give one of his fireplaces a back that sloped forward he found that this gave out more heat than any other."
Rumford fireplace homepage
Previous message | Next message | Board index
GR: Rumfords Cheryl (4/17/2003 2:11 p.m.)

Rumford Linden (4/17/2003 6:50 p.m.)
---
Northanger Abbey is maintained by Cheryl and Linda with WebBBS 3.21.
---
View thread | Previous message | Next message

Board index